Montreal's Professional Plumbing and Heating Services.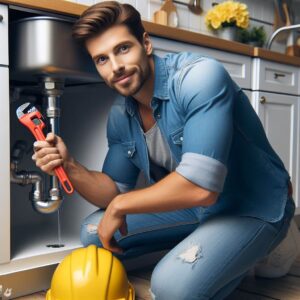 At Décarie Plumbing and Heating Ltd., we are committed to providing quality and trustworthy plumbing and heating services to our clients in the Greater Montreal region. Our team of master plumbing mechanics specialize in residential and industrial plumbing, and are available to assist you with simple repairs, renovations, or large-scale projects.
We are located at 5472 Sherbrooke Ouest in the heart of Montreal next to the Decarie highway, and our customers come from a wide range of areas including Westmount, Outremont, Hampstead, Côte Saint-Luc, Dorval, Nôtre Dame de Grâce (NDG), Saint-Laurent, Montreal Nord, Kirkland, Laval, Longueuil, Brossard, and more.
If you're looking for quality and trustworthy service, don't hesitate to contact us. Our certified experts are available to meet your plumbing and heating needs, whether it's a simple repair or a large-scale project. You can reach us by phone or email, and we look forward to serving you soon!